CEF is a Bible-centered, worldwide mission organization composed of born-again believers whose purpose is to evangelize children with the Gospel of the Lord Jesus Christ and to establish (disciple) in the Word of God and in a local church for Christian living. CEF wants to reach the children with the Gospel. Our concern in seeking to evangelize the children is so that "not one of these little ones should perish."
Then scroll down the page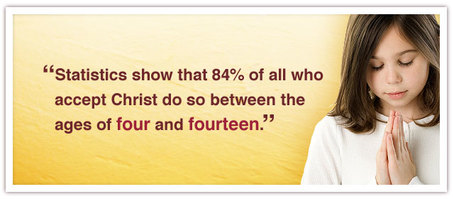 CEF Main Ministries
see more on "Clubs & Ministries" page
Christian Youth in Action
Our Summer missionaries and assistants learn to teach and have fun as they serve in our summer 5-Day Club Ministry!
 Consider joining us next year!